Riley Allure - Sexy Companion!
DISCLAIMER: Please be advised that this website contains content and images not suitable for children. If you are under the age of 18 or are offended by adult-oriented websites please browse elsewhere. By choosing to continue past this page, you release and discharge the owner of this website and all parties involved with the creation, maintenance and hosting of this website of any and all liability which may arise from your actions!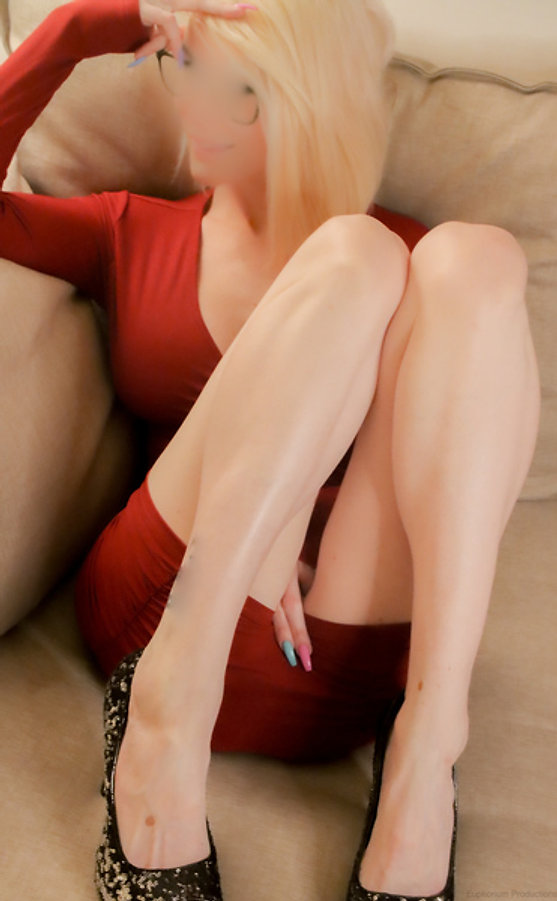 I am Riley Allure, your lady who loves the freedom of feminine expression! Tall and sweet to be sure, I desire to find inspiration for my creative facet and delve into whatever sets my soul alight. Whether it's on un-primed canvas and in oil paints waiting to be discovered, or in a new city on an adventure together. A conduit of energy with a fiery spirit. I stoke the embers of passion until I am the fire. Strikingly statuesque, my blue eyes and hour glass shape will leave an impression you will not forget. I believe in leaving the rest of the world around us behind and stepping into the sublime. Nothing but carefree relaxation, with kinetic conversation and sublime genuine connection. Discussing our favorite new reads, while out for a scenic drive. I digress, while a few descriptive words can gift you with a vague idea. I'm a lady who lives her life by the golden rule. I relish the idea of surpassing your expectations.
Name: Riley Allure
Age: Yhe perfect one
Ethnicity: White
Height: 6′ 0″
Hair: Blonde
Eyes: Blue
Measurements: 34DD
Tattoos: Yes
Piercings: No
Smoking: No
City: Las Vegas


Email: 6footvixen@protonmail.com
Date Etiquette
 If you do not have a company profile picture, please offer me some sort of ID within the first 15 minutes of our meeting. This will add to my comfort and that will ensure our shared mind-blowing experience. Any information that is shared is strictly for my use and I will never provide the information to anyone else for any reason. Again, keep in mind that you know a lot about me and I know very little about you.
Please be sure you have checked in with me the day before and at least 4 hours before our date. An email is appreciated to be sure everything is going smoothly for our rendezvous 🙂
Please don't mention any specific details of our encounter and be discrete in all conversations with me. We are both adults and know what is expected. If something comes up or if you are running late, a simple phone call, text, or e-mail is appreciated! Communication is key 🙂
Now, it's time to enjoy an amazing VIP experience with one of loveliest ladie!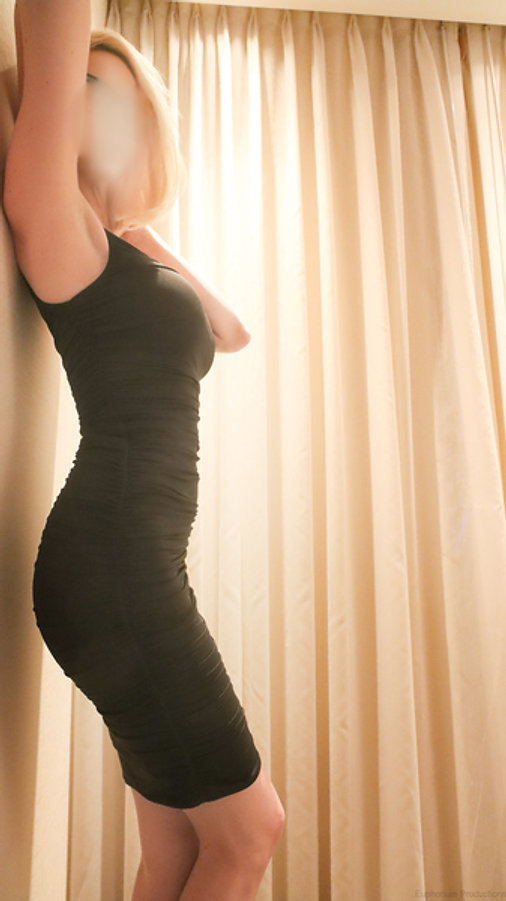 All donations are for my time and companionship only. Any additional expenses such as entertainment, lodging, airplane tickets and food, are to be covered by the gentleman. Please be courteous to never discuss rates or services over the phone or during our encounter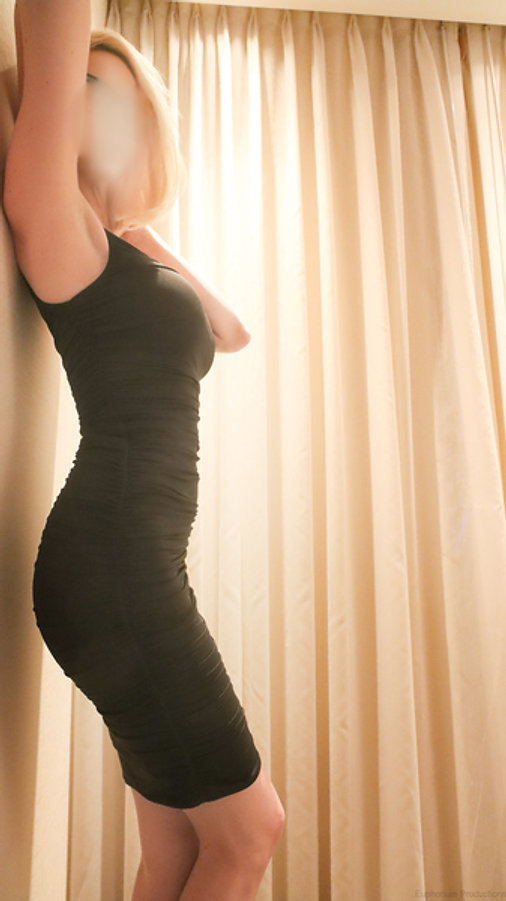 1 hour: Contact me
2 hours: Contact me
3 hours: Contact me
8 hours: Contact me
12 hours: Contact me
1 day: Contact me
Weekend: Contact me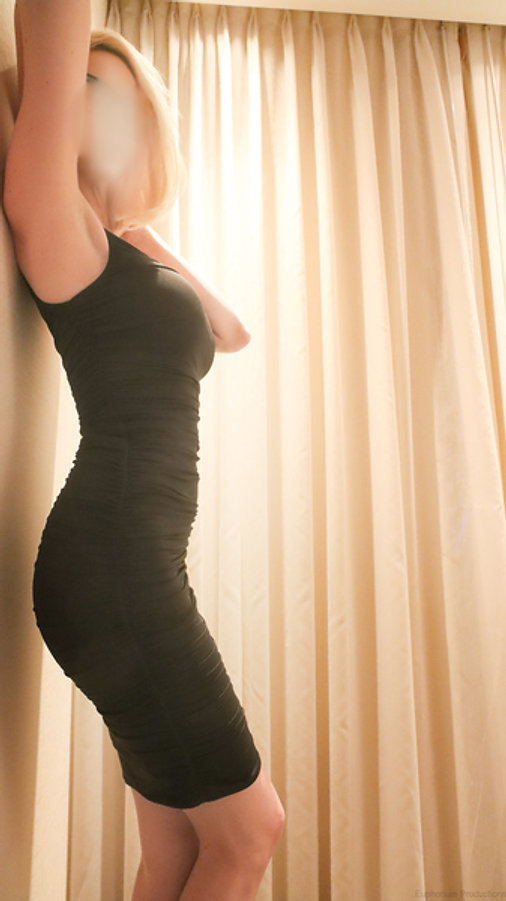 1 hour: Contact me
2 hours: Contact me
3 hours: Contact me
8 hours: Contact me
12 hours: Contact me
1 day: Contact me
Weekend: Contact me