Nichole - Sexy Companion!
DISCLAIMER: Please be advised that this website contains content and images not suitable for children. If you are under the age of 18 or are offended by adult-oriented websites please browse elsewhere. By choosing to continue past this page, you release and discharge the owner of this website and all parties involved with the creation, maintenance and hosting of this website of any and all liability which may arise from your actions!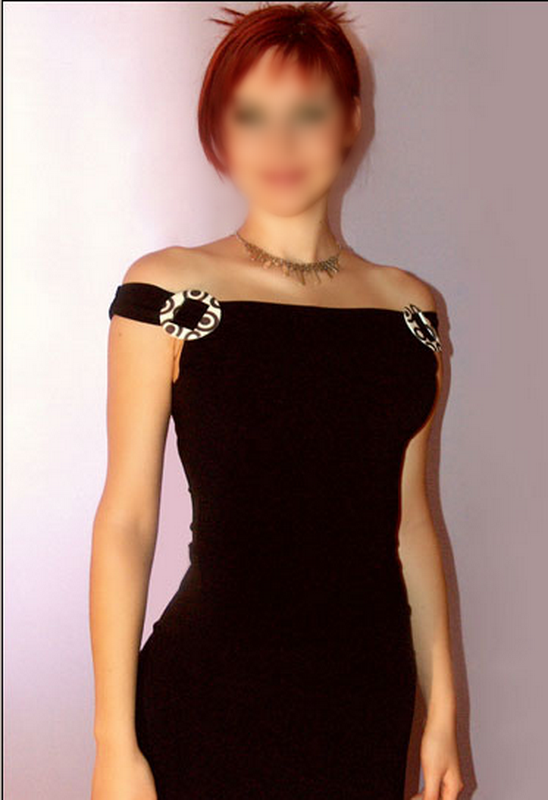 I am a beautiful 21 years old student, 5'7", 110lbs, with green eyes and brunette hair. I am very cheerful and sociable girl. But I prefer to let you discover me by answering to a few relevant questions. So... Question: Who are you, Nichole? Nichole: I'm just a girl who enjoys life and tries to get as much fun as possible. Since a teenager, I dreamed about being a courtesan. How could I not to? I can't imagine something better than meeting interesting men, traveling and exploring my sexual fantasies. Sex is one of the most important things in life for me. I have to admit - I live for pleasure...:) Question: What do you find most appealing in a guy? Nichole: Really sweet, nice guys turn me on. I'm not attracted by the dangerous type. I appreciate too much sensations, refinement and style for that. Question: What turns you on most about yourself? Nichole: My independence. I hate cages - all type of cages (including marriage)...:) Maybe it will come a day when I'll think different. But not yet. I also like my green eyes. They bring me a lot of compliments.
Question: What do you like most in sex? Nichole: I would need a lot of time to describe all that I like...:) I'm always opened to everything that produces pleasure. I am also an exhibitionist and I love to show myself off and I have always been a very enthusiastic fetishist... I have always loved high heels, stockings and pantyhose and I am very lucky that I have the legs to show them off...
Name: Nichole
Ethnicity: Caucasian
Age: 21
Hair Color: Brunette
Stats: 32B
Height: 5'7″
Tattoos: No
Location: Traveling
Email: amazingnichole@sexycompanion.vip
Date Etiquette
 If you do not have a company profile picture, please offer me some sort of ID within the first 15 minutes of our meeting. This will add to my comfort and that will ensure our shared mind-blowing experience. Any information that is shared is strictly for my use and I will never provide the information to anyone else for any reason. Again, keep in mind that you know a lot about me and I know very little about you.
Please be sure you have checked in with me the day before and at least 4 hours before our date. An email is appreciated to be sure everything is going smoothly for our rendezvous 🙂
Please don't mention any specific details of our encounter and be discrete in all conversations with me. We are both adults and know what is expected. If something comes up or if you are running late, a simple phone call, text, or e-mail is appreciated! Communication is key 🙂
Now, it's time to enjoy an amazing VIP experience with one of loveliest ladie!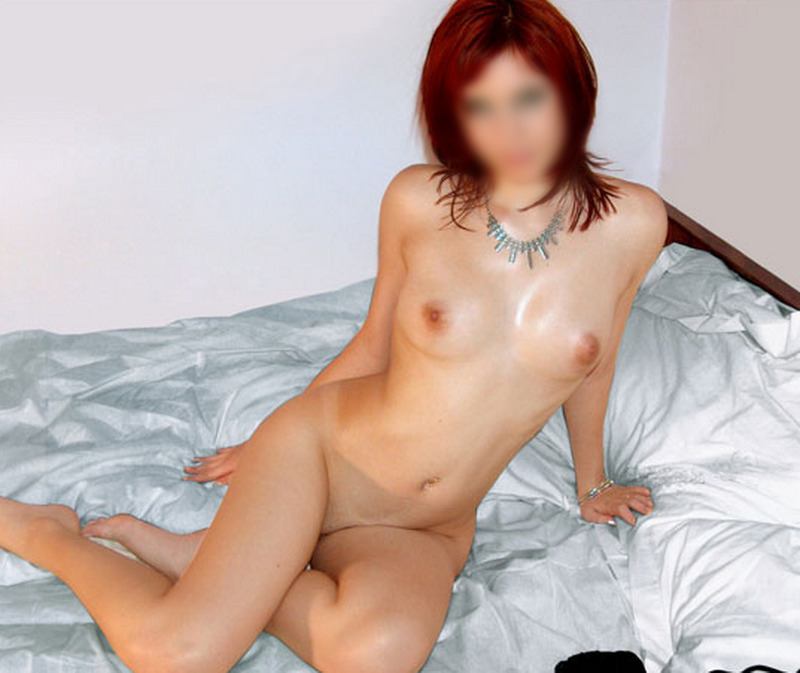 All donations are for my time and companionship only. Any additional expenses such as entertainment, lodging, airplane tickets and food, are to be covered by the gentleman. Please be courteous to never discuss rates or services over the phone or during our encounter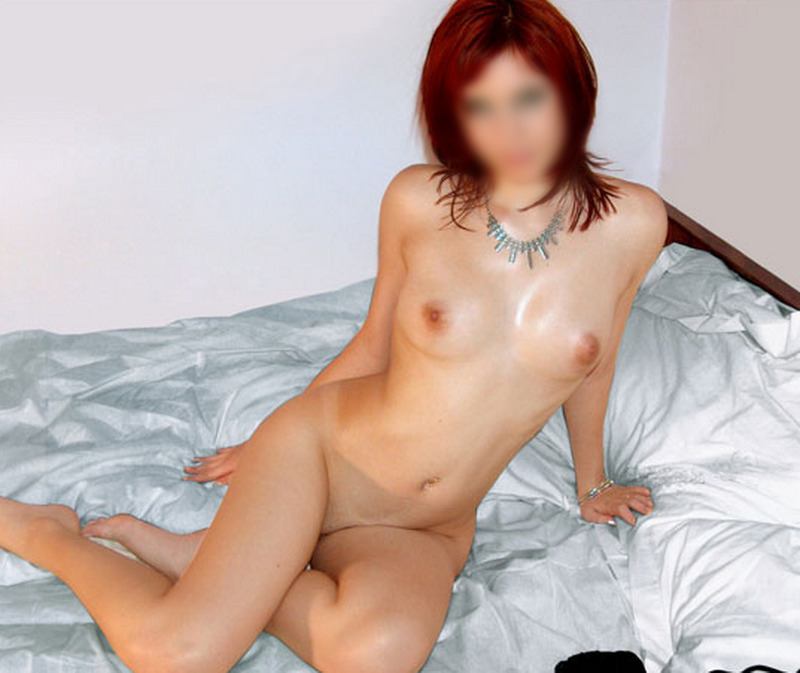 1 hour: 400
2 hours: Contact me
3 hours: Contact me
8 hours: Contact me
12 hours: Contact me
1 day: Contact me
Weekend: Contact me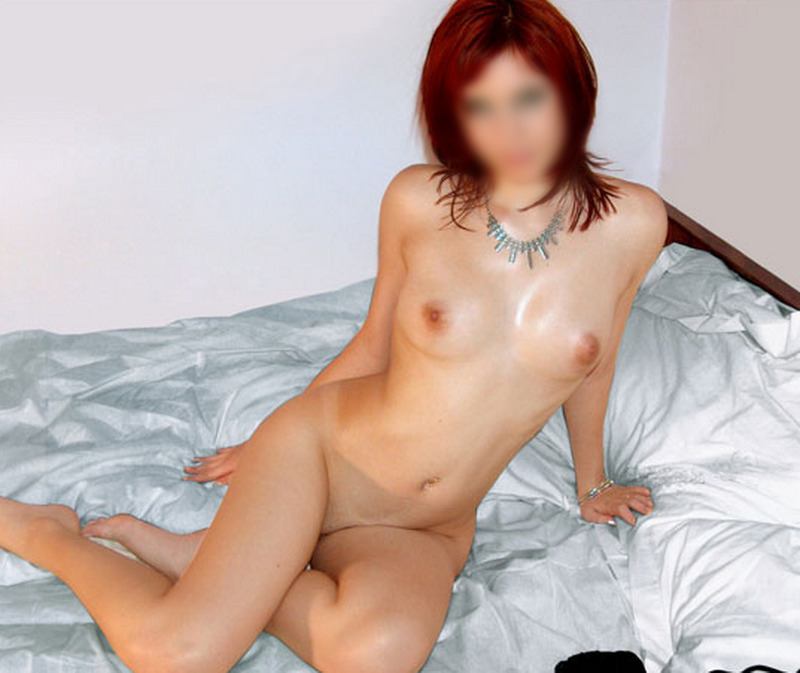 1 hour: 500
2 hours: Contact me
3 hours: Contact me
8 hours: Contact me
12 hours: Contact me
1 day: Contact me
Weekend: Contact me
I promise you memorable hot moments!