Jasmine Banxx - Sexy Companion!
DISCLAIMER: Please be advised that this website contains content and images not suitable for children. If you are under the age of 18 or are offended by adult-oriented websites please browse elsewhere. By choosing to continue past this page, you release and discharge the owner of this website and all parties involved with the creation, maintenance and hosting of this website of any and all liability which may arise from your actions!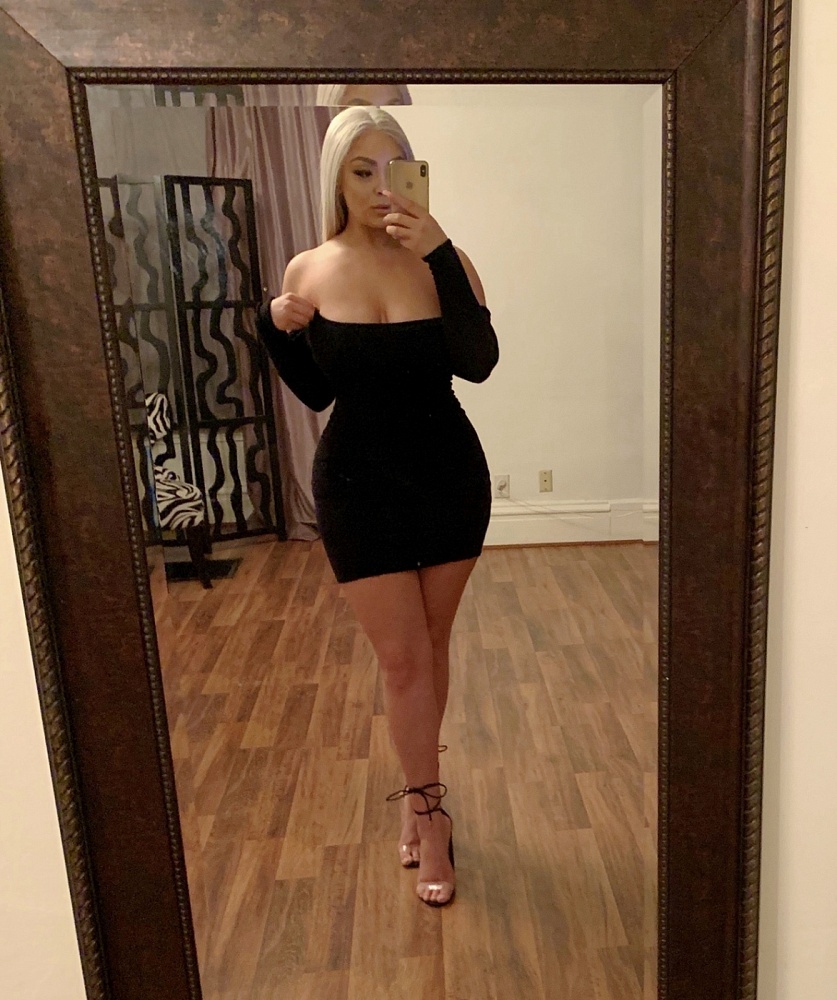 Hello there, allow me to introduce myself! I'm Jasmine Banxx, and I am into the art of seductive & sensual bodywork. You'll have to experience it for yourself because each and every session is different. It all depends on the chemistry between people, the atmosphere, and the open-mindedness of the client. First, I have quite an impressive collection of sexy outfits and things to wear. I want you to select what you want to see me in - a skimpy dress, shorties, or sexy lingerie. Then, you can relax and unwind with a very sensual body rub that includes oil & some serious "skin on skin" contact, mutual light touching, and a comforting deep tissue massage. You will leave smiling and feeling satisfied! I am warm, affectionate, fun-loving, artistic, passionate & intelligent. I am also very down to Earth, & I love to have fun. Intimacy & closeness are things I desire. Being erotic and/or getting someone all turned on, is just something I love to do. Perfect combination to go along with my sensual intuition! Again, you will leave smiling and feeling satisfied. Thanks for reading and I'll talk to you soon! xooxo...
Email: jasminebanx@yahoo.com
Date Etiquette
 If you do not have a company profile picture, please offer me some sort of ID within the first 15 minutes of our meeting. This will add to my comfort and that will ensure our shared mind-blowing experience. Any information that is shared is strictly for my use and I will never provide the information to anyone else for any reason. Again, keep in mind that you know a lot about me and I know very little about you.
Please be sure you have checked in with me the day before and at least 4 hours before our date. An email is appreciated to be sure everything is going smoothly for our rendezvous 🙂
Please don't mention any specific details of our encounter and be discrete in all conversations with me. We are both adults and know what is expected. If something comes up or if you are running late, a simple e-mail is appreciated! Communication is key 🙂
Now, it's time to enjoy an amazing VIP experience with one of loveliest Lady!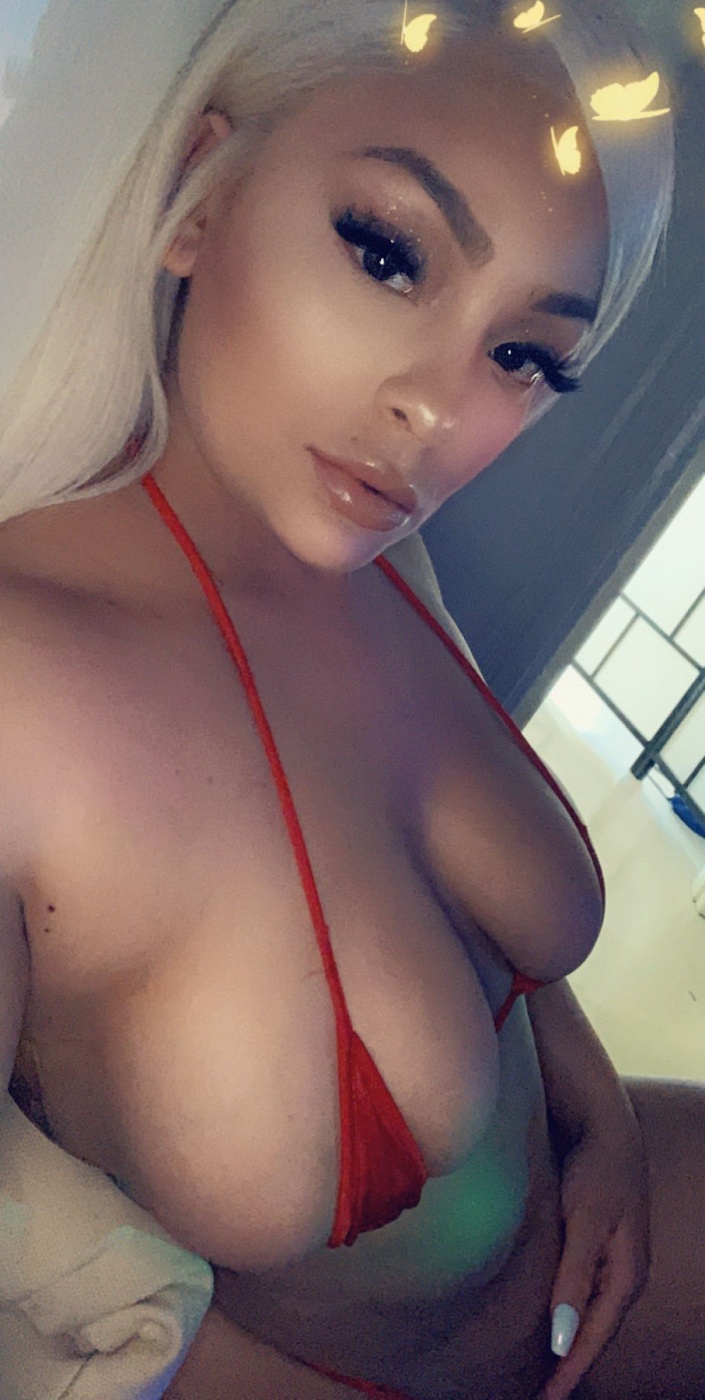 All donations are for my time and companionship only. Any additional expenses such as entertainment, lodging, airplane tickets and food, are to be covered by the gentleman. Please be courteous to never discuss rates or services over the phone or during our encounter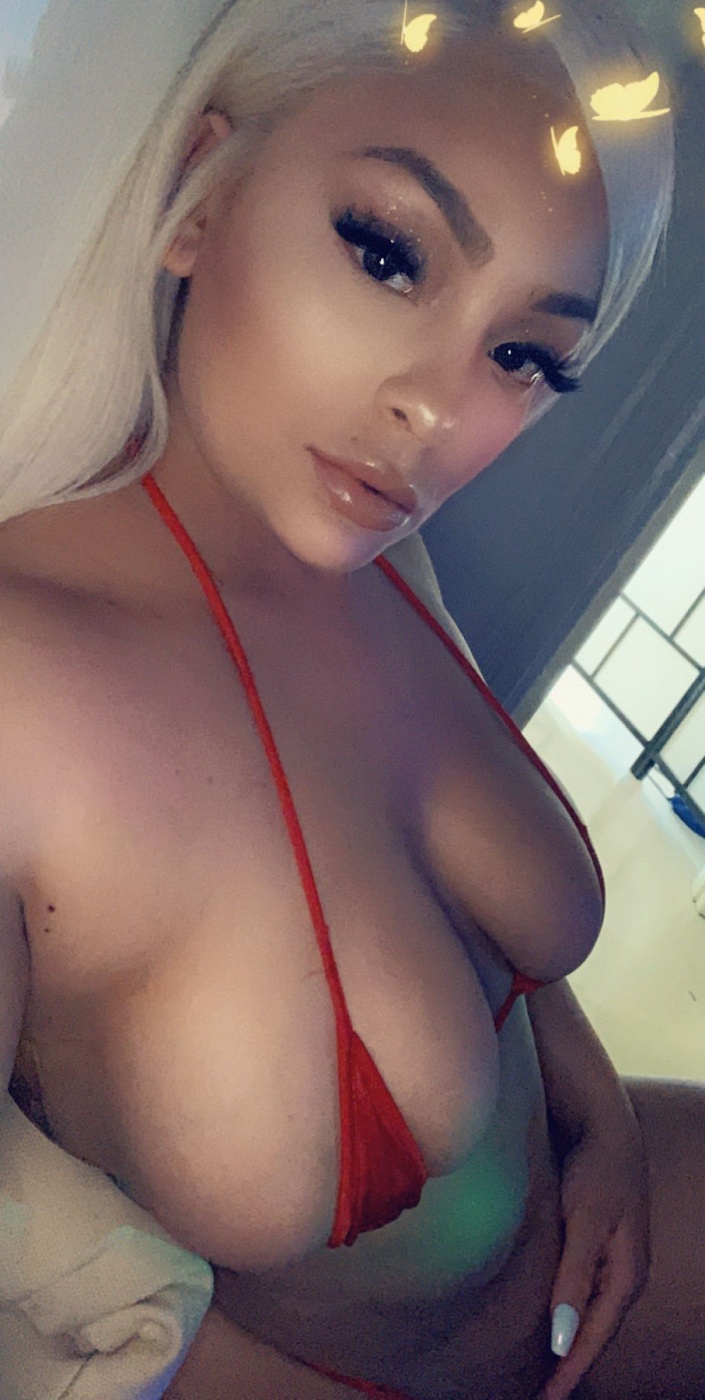 1 hour: Contact me
2 hours: Contact me
3 hours: Contact me
8 hours: Contact me
12 hours: Contact me
1 day: Contact me
Weekend: Contact me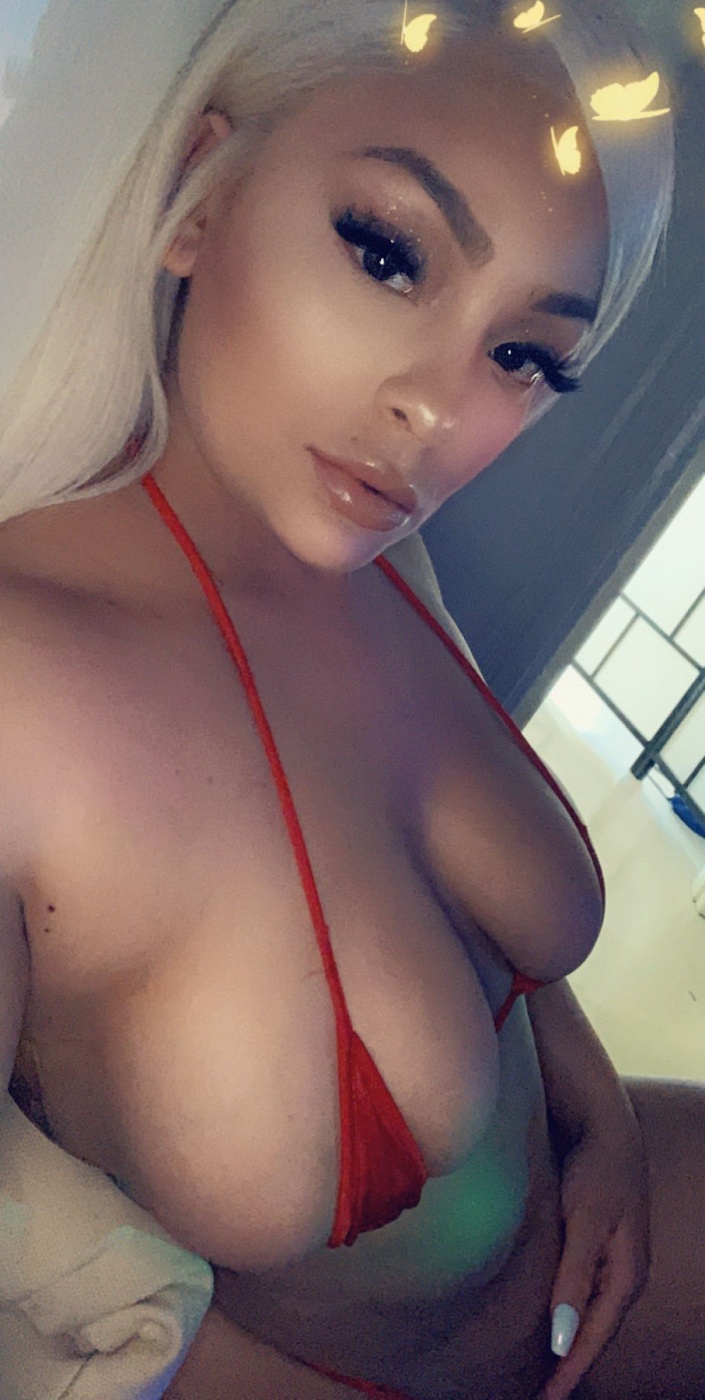 1 hour: Contact me
2 hours: Contact me
3 hours: Contact me
8 hours: Contact me
12 hours: Contact me
1 day: Contact me
Weekend: Contact me