DISCLAIMER: Please be advised that this website contains content and images not suitable for children. If you are under the age of 18 or are offended by adult-oriented websites please browse elsewhere. By choosing to continue past this page, you release and discharge the owner of this website and all parties involved with the creation, maintenance and hosting of this website of any and all liability which may arise from your actions!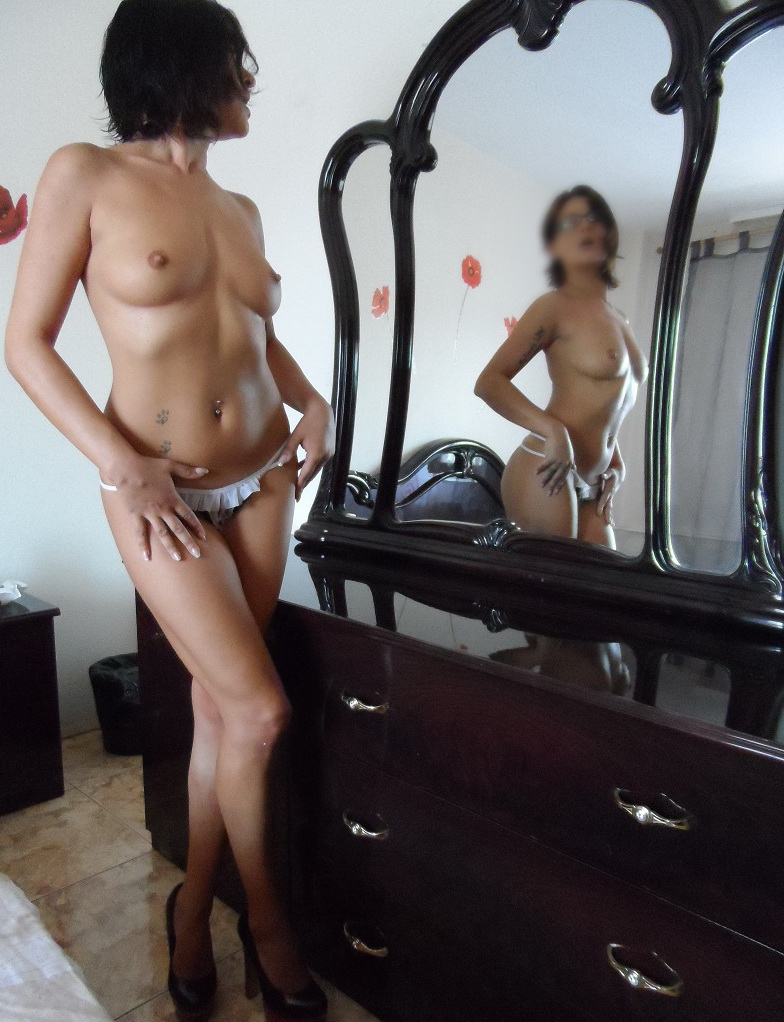 Hello Gentlemen! My name is Elle! I am a 5'2 brunette with fair-medium soft skin, cute feet, medium-sized breasts, and an hourglass average-size girl, leaving a nice buttock made for spanking! I maintain my appearance and behind closed doors I like to look good in what you want me to wear so that I can satisfy your every desire! Dress me up or dress me down. I love to play doll for you. I am a polite girl and I have good manners so that my master can tell me what to do. I have a bubbly personality once you get to know me - although I seem shy. Make me giggle and I will be a smitten kitten. What I do like is to show you my caring side which I do by pampering and pleasing you Sir. You are my Superior who I long to worship and I offer the ultimate Girlfriend Experience. If you are in the mood for a taste of a girl-next-door and want a sexy experience, I have a need to satisfy and be obedient for you which is clear straight-away in my sessions. I like to be good for you - teach me how to make you happy so that I can be your good little girl. Maybe you like my petite feet for a little tickle or some foreplay. My big brown eyes will look innocent, but don't be fooled. My cute smile will make you eager for fun and I will have you making me work so that you can live your fantasy. If you like roleplay we can do any scene from schoolgirl to little nurse and have some laughs. If you prefer it more serious, I will do what you like Sir.
Name: Elle
Ethnicity: Caucasian
Age: 30's
Hair Color: Brunette
Stats: 32B
Height: 5'3″
Tattoos: No
Location: New York / Boston
I want you to be my boss or give me a spank and tell me that I am bad. If you like it hard, tie me up and blindfold me so that you can teach me how I should behave. Handcuff and tease me just so that you can punish me more, I love it when you do so that I can't escape, and I will please you by moaning to be let free when I bite on my lip and look at you with a gaze of wanting more. You can command me around or leave me restrained there while you do things to my body. If you like you can tell me to bend over while spanking me on my luscious bottom. Tell me to kneel or beg and tell me to call you any name you feel fit. Use your imagination to guide me to be in your world of pleasure. I am naturally submissive, and it drives me. I like to be open minded and go on a sexual adventure. The submissive life appeals to me as I can become the restrained sexy kink that I am. Feel my soft skin. Stroke my bottom or slap it. In the bedroom we can explore many fun activities. My hourglass figure can be a portrayal of femininity. Show me your egotistic side or be the man who bends the rules. Take the lead so we can experiment to turn you on. Call me what you like, and I will be thrilled to be the girl you want. I will be obedient to you, train me to do so. Gag me, pull me by the leash so I can let you humiliate me. I am your bedroom slave, yours and I am here for you to use so that I can be controlled and use my body for your pleasure. I am bound to serve and belong to the BDSM world, it is an escape from reality, an aphrodisiac! I am a sexual person who needs BDSM, so it really gives me satisfaction and I enjoy this work. It shows that I am naturally submissive and when I go into that Subspace it is not hard for me to do. I enjoy all aspects of BDSM from spanking to bondage, sensual play and especially the relationship between Dom and Sub. I really enjoy roleplay too; it is fun for me to dress up for my Dom giving him pleasure, your dutiful submissive, controlled by you!
Email: elle.submissive@sexycompanion.vip
Date Etiquette
 If you do not have a company profile picture, please offer me some sort of ID within the first 15 minutes of our meeting. This will add to my comfort and that will ensure our shared mind-blowing experience. Any information that is shared is strictly for my use and I will never provide the information to anyone else for any reason. Again, keep in mind that you know a lot about me and I know very little about you.
Please be sure you have checked in with me the day before and at least 4 hours before our date. An email is appreciated to be sure everything is going smoothly for our rendezvous 🙂
Please don't mention any specific details of our encounter and be discrete in all conversations with me. We are both adults and know what is expected. If something comes up or if you are running late, a simple e-mail is appreciated! Communication is key 🙂
Now, it's time to enjoy an amazing VIP experience with one of loveliest Lady!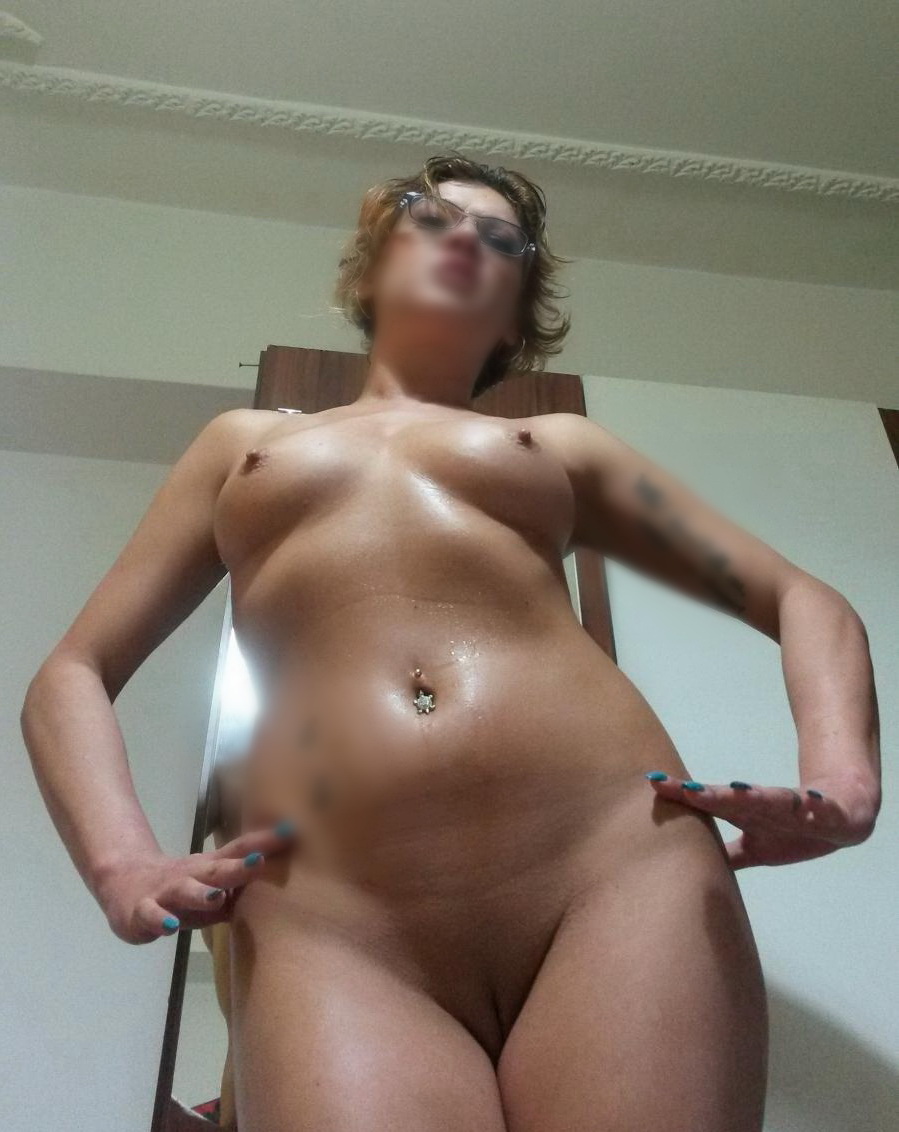 All donations are for my time and companionship only. Any additional expenses such as entertainment, lodging, airplane tickets and food, are to be covered by the gentleman. Please be courteous to never discuss rates or services over the phone or during our encounter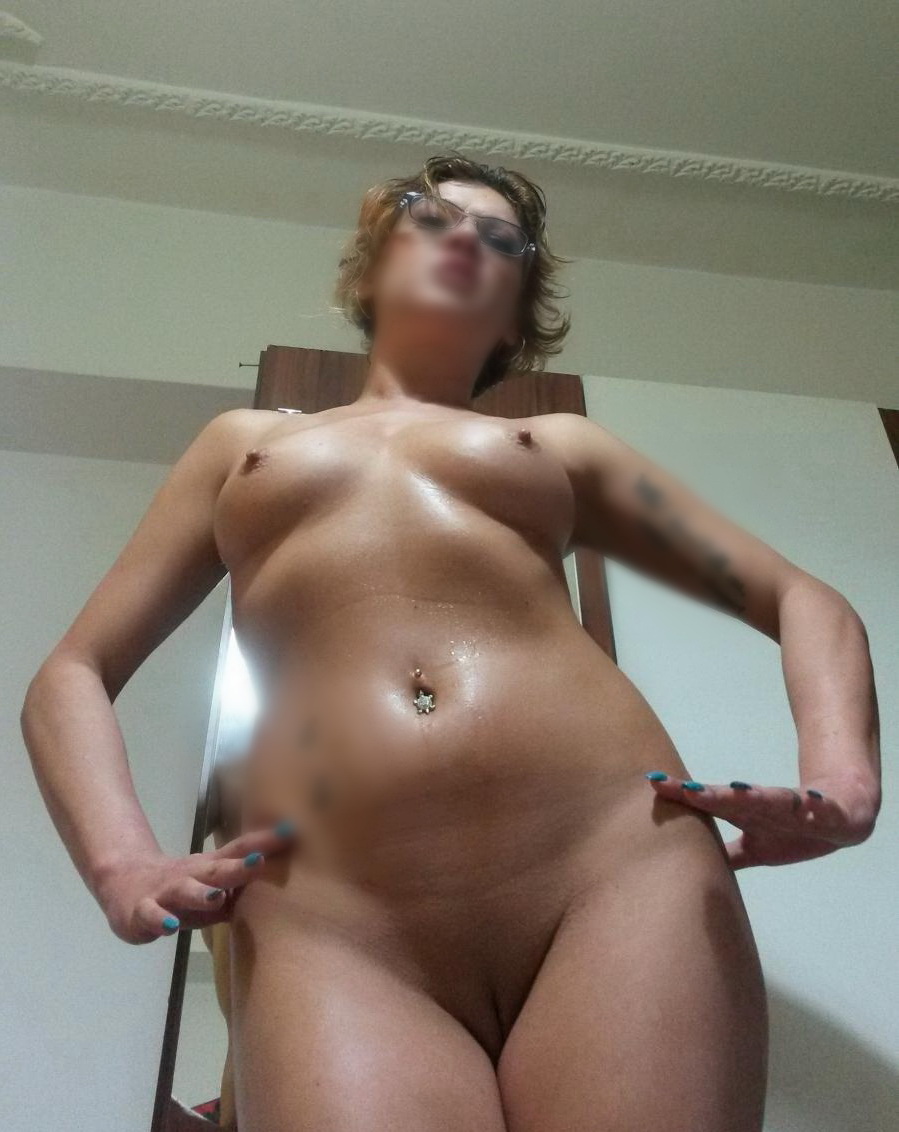 1 hour: Contact me
2 hours: Contact me
3 hours: Contact me
8 hours: Contact me
12 hours: Contact me
1 day: Contact me
Weekend: Contact me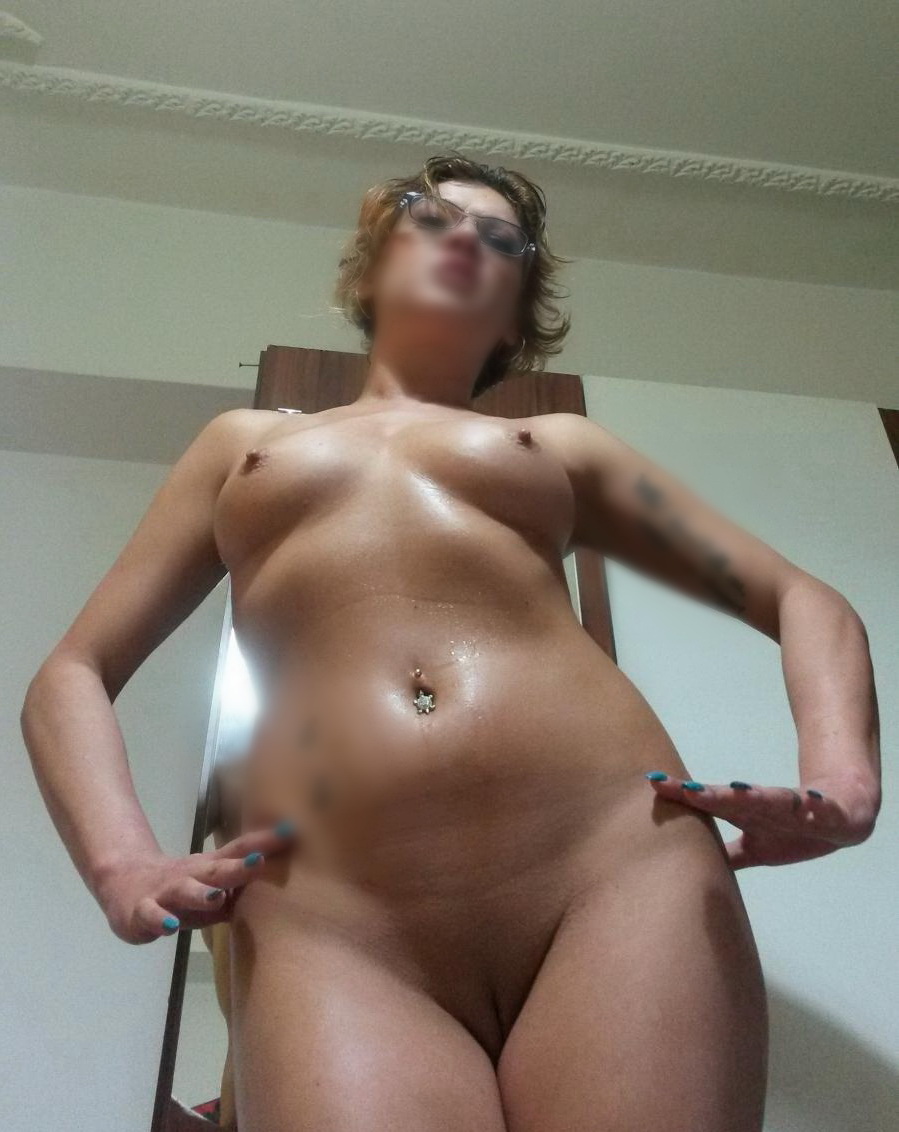 1 hour: Contact me
2 hours: Contact me
3 hours: Contact me
8 hours: Contact me
12 hours: Contact me
1 day: Contact me
Weekend: Contact me