Astrid Lynn - Sexy Companion!
DISCLAIMER: Please be advised that this website contains content and images not suitable for children. If you are under the age of 18 or are offended by adult-oriented websites please browse elsewhere. By choosing to continue past this page, you release and discharge the owner of this website and all parties involved with the creation, maintenance and hosting of this website of any and all liability which may arise from your actions!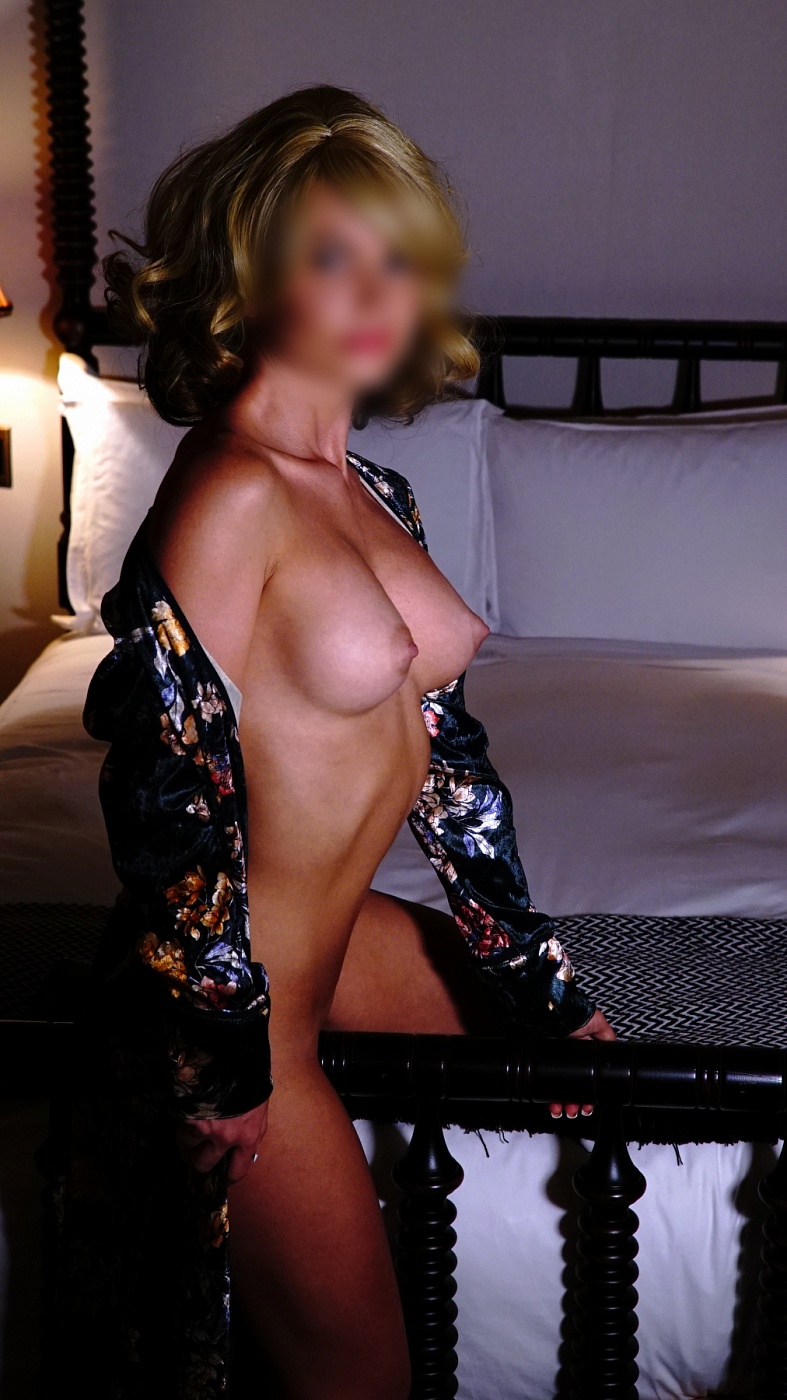 Hello Gentlemen! Who am I? "Bodies have their own light which they consume to live: they burn, they are not lit from the outside." Egon Schiele Physically: Envision Scandinavian porcelain skin, vibrant sky blue eyes, slender yet athletically toned painting the initial picture. I've been told I'm beautiful but who hasn't by 25, but I'll let you be the judge. Standing 5'5" with 34B bust, weighing 118 lbs I possess a blend of pixie blonde charm and the allure of a jungle cat. I have received a solid education, and my sense of humor varies between witty and sarcastic, but always entertaining and amusing. Aesthetically: I excel at skiing, regularly embark on 5-8 mile runs and maintain my fitness through a combination of yoga, weight training and pilates. I am in terrific shape and shall always be athletic. I have run the NY Marathon, competed in Ironman and similar events. Physically I'm in top shape.
Name: Astrid Lynn
Ethnicity: Caucasian
Age: 20s
Hair Color: Blonde
Stats: 34B
Height: 5'5″
Tattoos: No
Location: New York
Academically & Professionally: I dedicated myself to rigorous studies and obtained an MS in a science field with a minor in Eastern Philosophies, from a leading New York university. Currently I work in a research lab using advanced and innovative technologies.
Artistically: Another facet of my being is that of a creative artist. Those hands of mine surely have a magical touch. I take pleasure in hosting healing music events and art shows. However, art and even science do not remunerate as adequately as they should, although I'm progressing there!
Intriguingly: Creating a beautiful environment and providing ultimate relaxation are my ways to give back to the world and I am delighted to share that gift with you.
If I sound beguiling, provocative, alluring enough and you'd like to create with me for an hour I ask only $1,000 per class!
INTERESTS
Frolicking freely in a perpetual delight
EXPECTATIONS
I recommend sending booking requests in advance. Same or next day requests are considered only for those I've met before.
Email: astridlynn5@gmail.com
Date Etiquette
 If you do not have a company profile picture, please offer me some sort of ID within the first 15 minutes of our meeting. This will add to my comfort and that will ensure our shared mind-blowing experience. Any information that is shared is strictly for my use and I will never provide the information to anyone else for any reason. Again, keep in mind that you know a lot about me and I know very little about you.
Please be sure you have checked in with me the day before and at least 4 hours before our date. An email is appreciated to be sure everything is going smoothly for our rendezvous 🙂
Please don't mention any specific details of our encounter and be discrete in all conversations with me. We are both adults and know what is expected. If something comes up or if you are running late, a simple e-mail is appreciated! Communication is key 🙂
Now, it's time to enjoy an amazing VIP experience with one of loveliest Lady!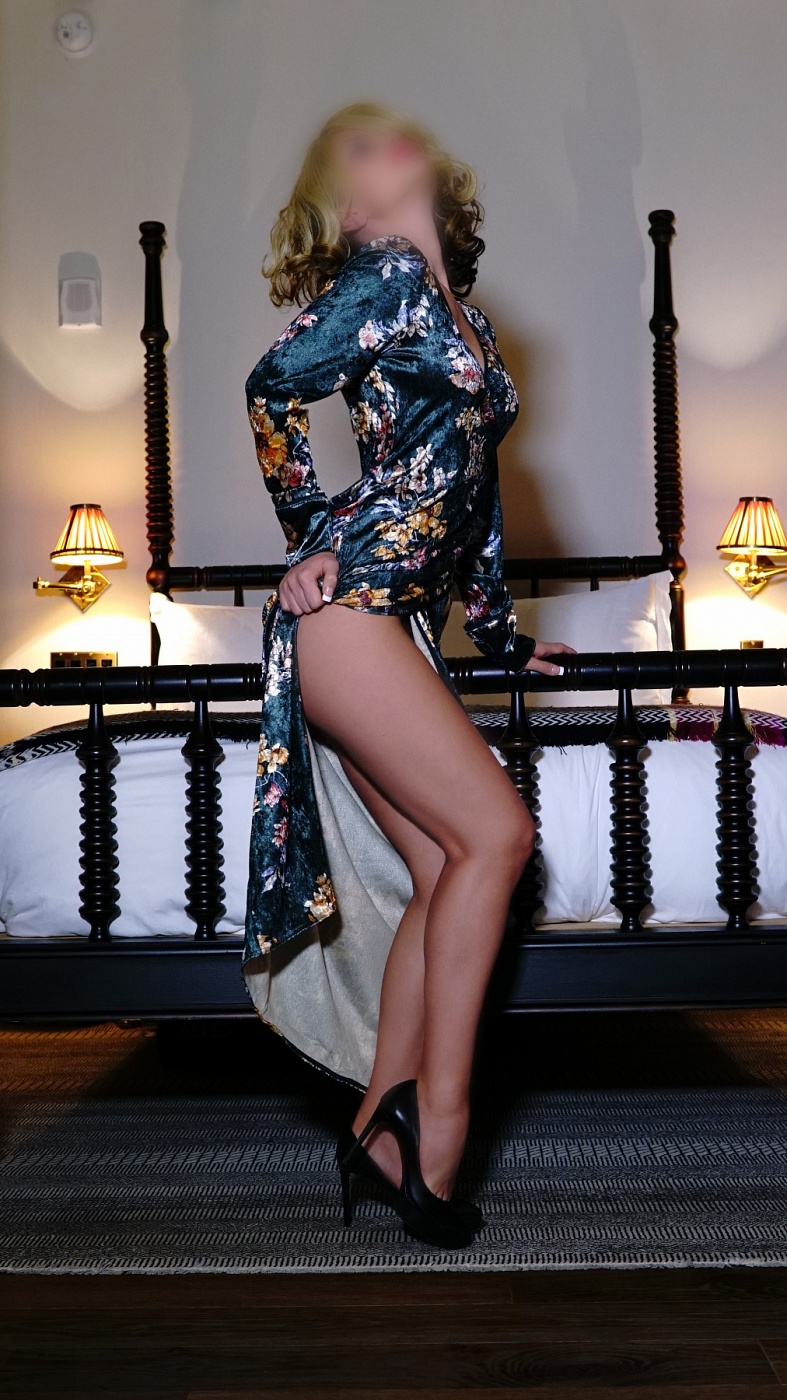 All donations are for my time and companionship only. Any additional expenses such as entertainment, lodging, airplane tickets and food, are to be covered by the gentleman. Please be courteous to never discuss rates or services over the phone or during our encounter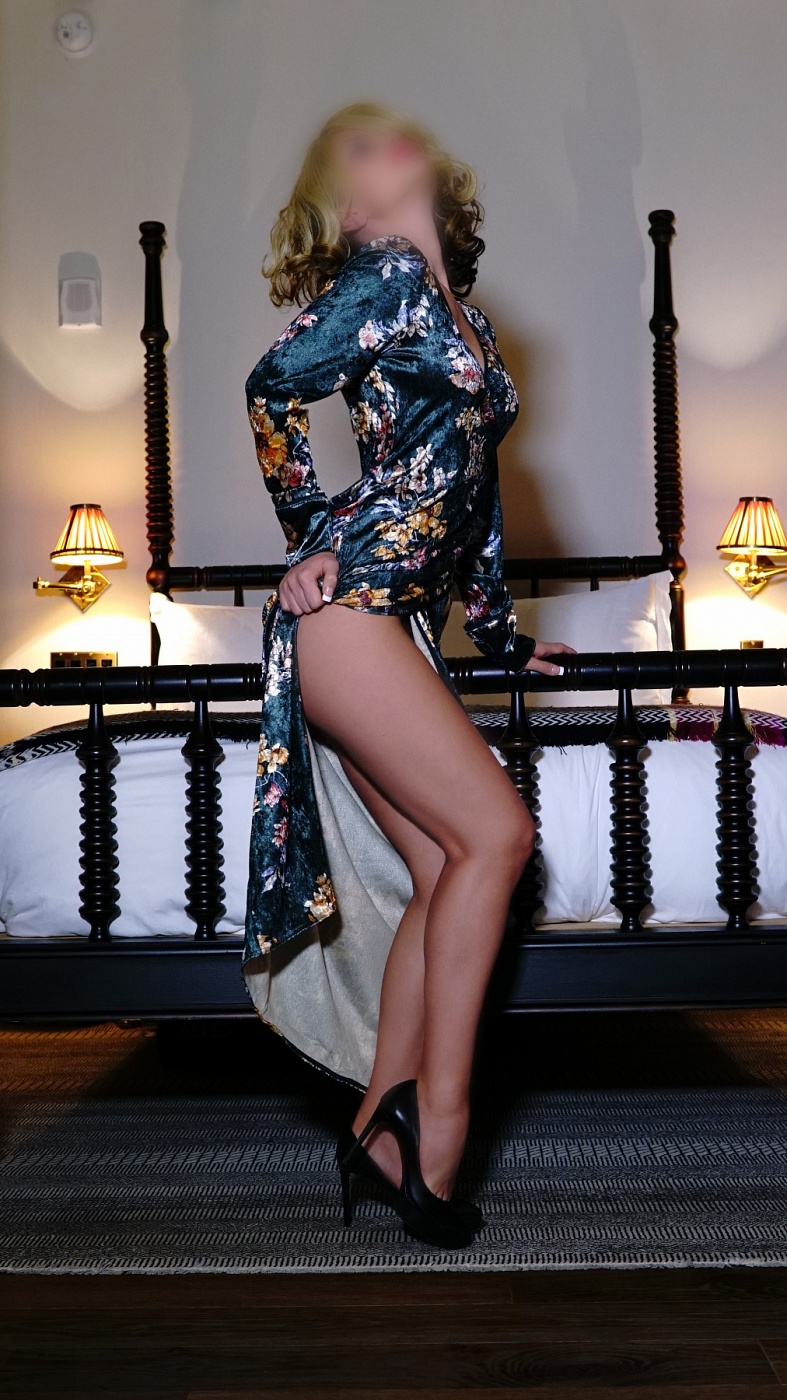 1 hour: 400
2 hours: Contact me
3 hours: Contact me
8 hours: Contact me
12 hours: Contact me
1 day: Contact me
Weekend: Contact me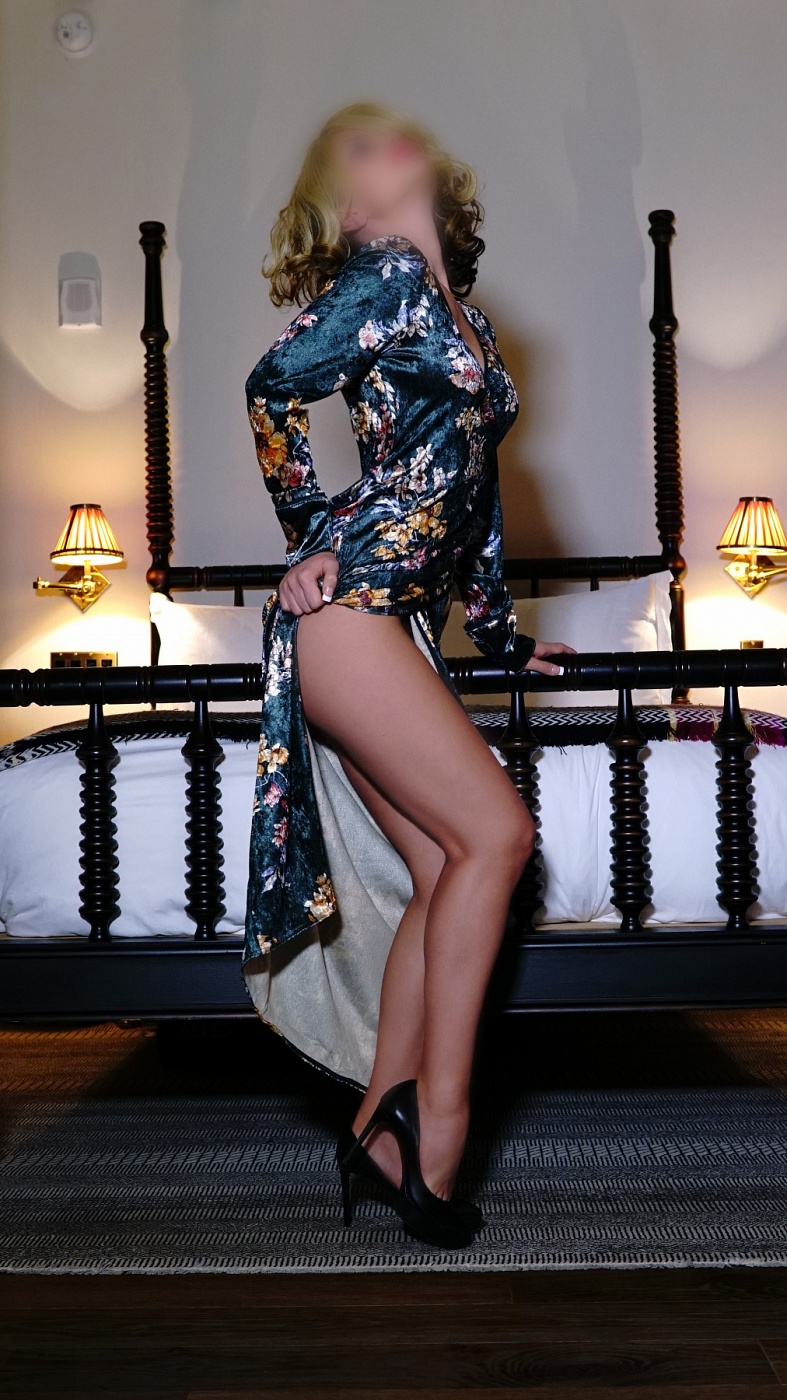 1 hour: 500
2 hours: Contact me
3 hours: Contact me
8 hours: Contact me
12 hours: Contact me
1 day: Contact me
Weekend: Contact me