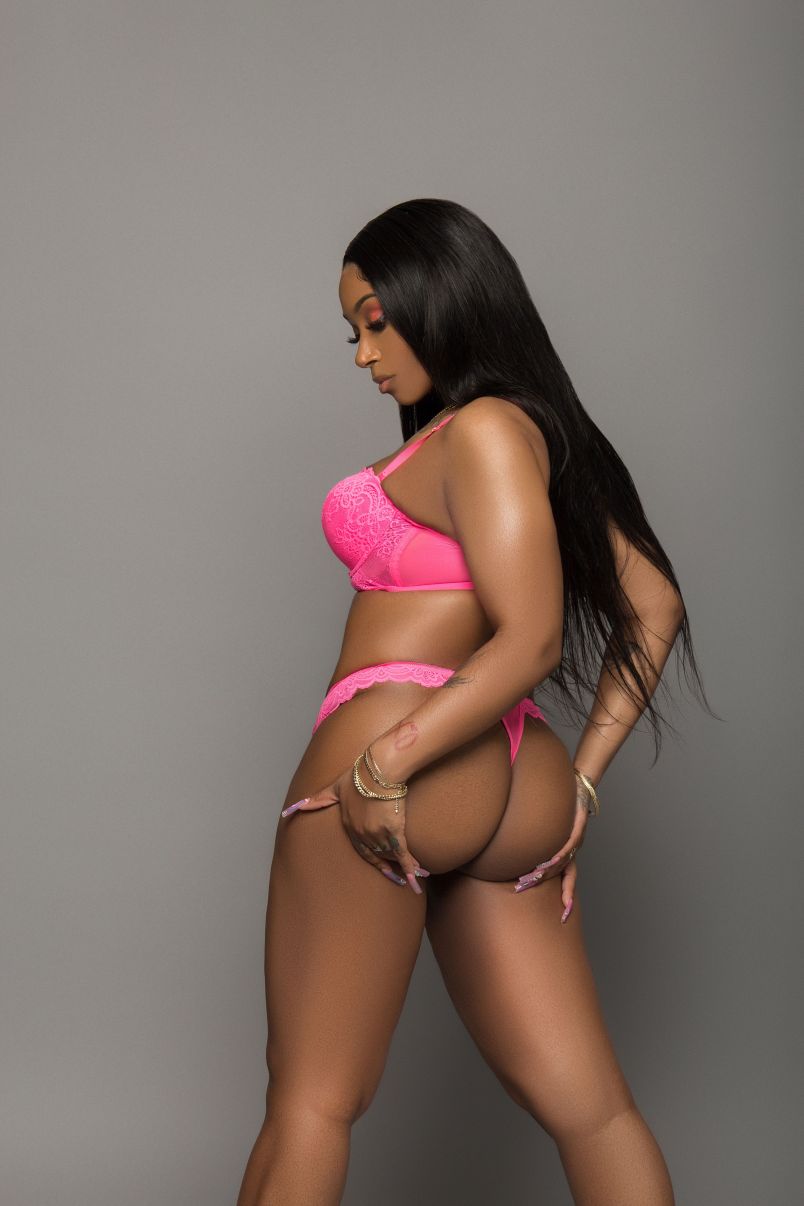 My name is Kaelyn.....
I enjoy providing you a nice and relaxed non-rushed service from start to finish.

I'm here to let you experience pure bliss, so don't worry about whether or not you will have fun, because I know you will.

I can be sensual and sexy, and love to pamper during my time with you.

I also like to go out to get a bite, before our special time together... and Italian food is one of my weaknesses!

Please give me a call for a warm nice time with me!