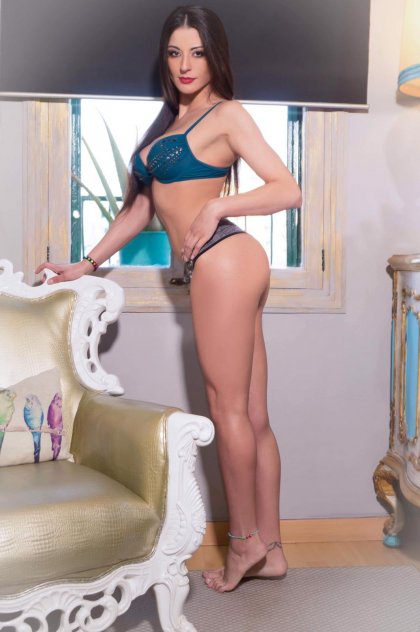 My name is Danna.....
Thank you for taking the time to look over my site.
Just as careful, selective, and thorough as you are in your selection of a suitable provider for yourself, I too am careful, thorough, and selective in what it is that will make your time with me the absolute most satisfying. And hopefully, the story won't end there!!
My relationship with people like yourself will lead to long standing solid reoccurring encounters that continue to leave you mesmerized and yearning for the "next one". I'm not one to go on, and on.
There's no reason in trying to "sell "ones self. I believe in letting your research about who I am speak for itself, and your curiosity to know more lead us to finally meeting one another. So look for what dates work best for you. I hope to meet with you soon.